COVID-19 STATEMENT
At SP Nutraceuticals, the safety of our customers and team is our first priority.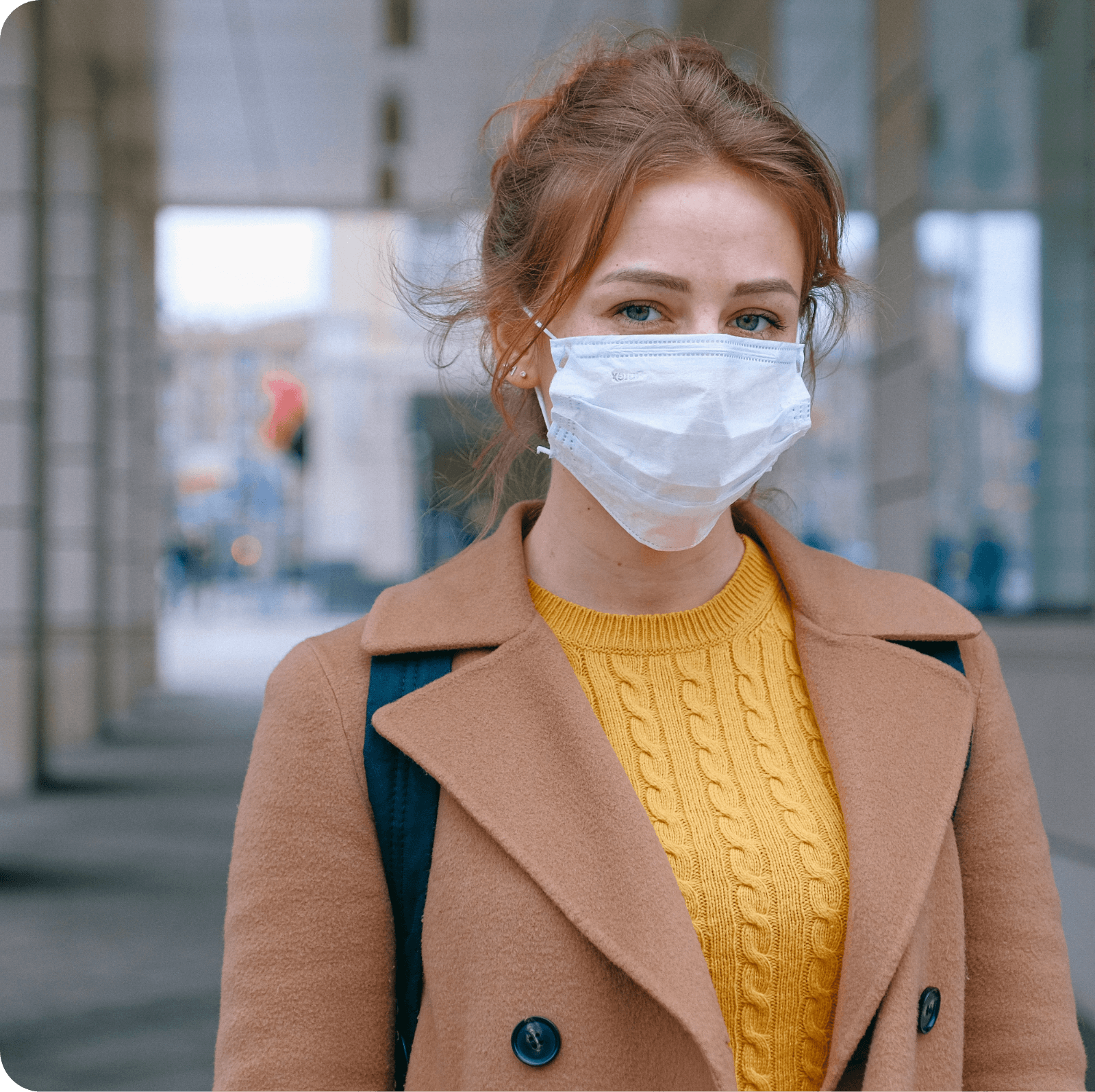 While our own team is following work from home and physical distancing protocols, the facilities that handle Metavo have also implemented a number of procedures to help protect our ability to serve our customers safely.
These measures include the following:
Access to the facility is restricted to employees only. No unauthorized personnel are allowed entry within the building except for those who are fulfilling key parts of the facility's Quality Controls and Standard Operating Procedures.
Each employee has agreed to follow the social distancing standards set out by the Government inside and outside of the workplace.
Each employee is equipped with latex gloves, face masks, and hand sanitizers. Each of these items are disposal and one time use only.
All new material coming into the warehouse is put into holding for 24 hours before being released into production.
We will continue to monitor the situation closely and will provide updates as additional information is available.
Stay well,
SP Nutraceuticals Team