Now Taking Control of Your Blood Sugar Is Easier!
Live Your Life to the Fullest—Get a Healthy Blood Sugar Level Again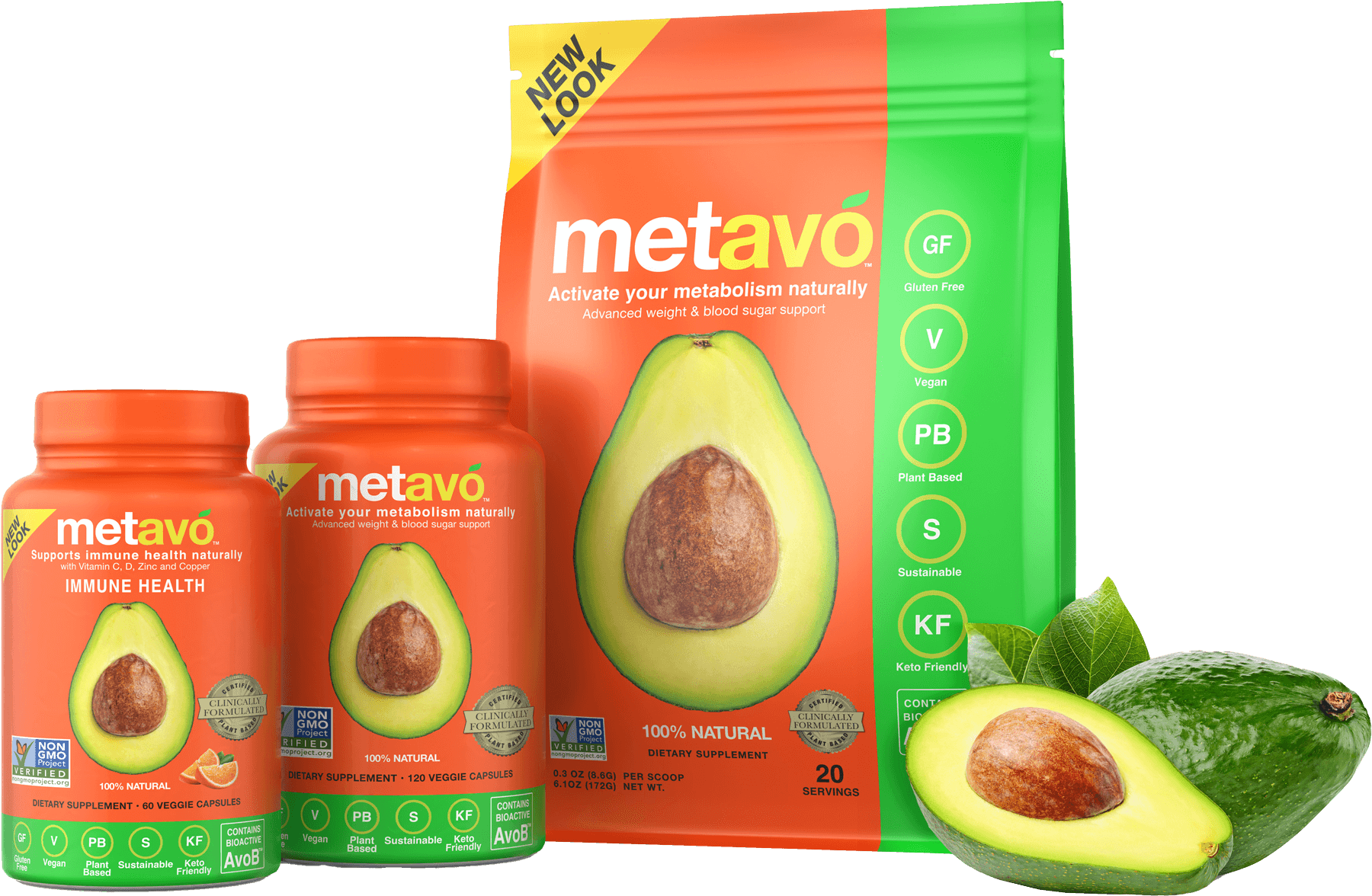 Did you know?
Did you know that one of the main causes of poor metabolic health is the North American diet? Carbohydrates and fat combined that aren't burnt for energy will impact your blood sugar negatively. And most people with issues don't even know they have it, as some people fail to show any symptoms.

If you suspect you could be at risk of high blood sugar, there's plenty of scientific evidence to show that it's not only manageable, but addressed at the root cause. And Metavo can help.

Metavo is a healthy and safe way to manage healthy blood sugar levels by assisting with your body's metabolism of carbs and sugars for energy, plus it helps curb cravings in the first place—making it easier than ever maintain a healthy weight and blood sugar levels.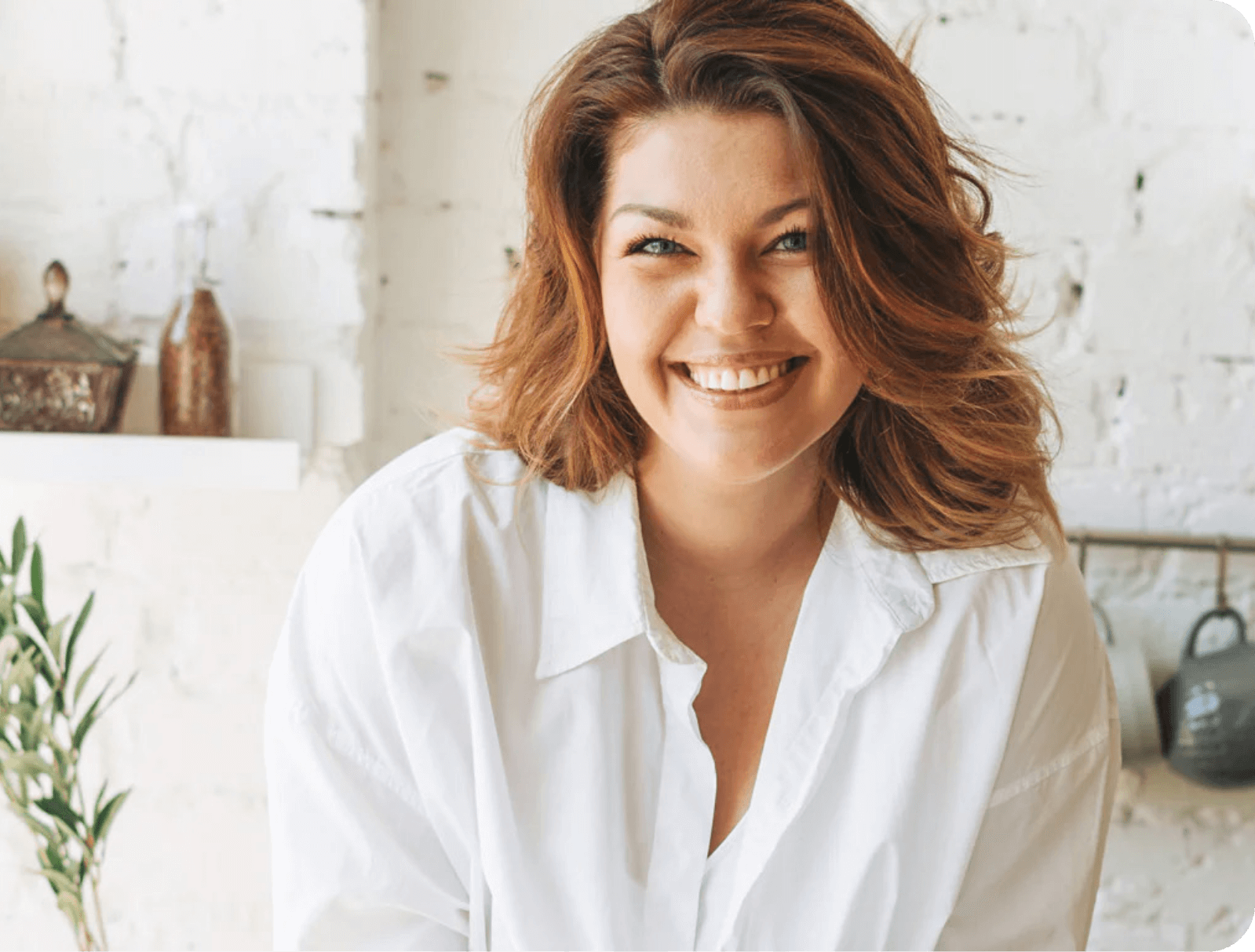 Your Safe & Effective Glucose Support Starts Here
Metavo:
Stabilizes and maintains healthy blood sugar levels
Curbs carb & sugar cravings
Supports healthy weight goals
Fights fatigue
YES, I WANT TO MANAGE MY BLOOD SUGAR—NOW!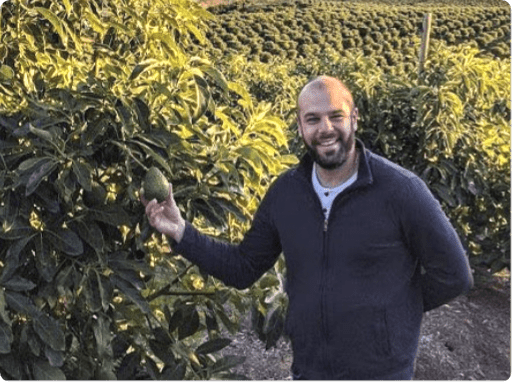 Powered Naturally by AvoB™
AvoB—the powerhouse ingredient behind the breakthrough Metabolism Movement everyone is talking about—is 100% naturally sourced from avocados. AvoB (Avocatin-B) is also exclusive to Metavo. Meaning, you just won't find it anywhere else.
Science-Based Evidence
Metavo is rooted in science. In fact, its all-natural key ingredient AvoB was discovered in a scientific lab by a world-renowned scientist who happens to be our founder and Chief Scientific Officer, Dr. Paul Spagnuolo. Plus, with evidence-based research to back up AvoB, you can trust its efficacy.
Easy for Your Lifestyle
Gluten-free, non-GMO, and vegan capsules, great-tasting smoothie mix, or in an immune health format. However you choose to take it, Metavo works seamlessly for any lifestyle.