Real People. Remarkable Results. Rave Reviews.
Join the Metabolism Movement
See what everyone is saying
Metavo not only tastes great but also helps me to manage my blood sugar levels.
I can see a big difference in how I feel and my sugar has gotten lower it got to the doctors next thur and she will Check my A1C.
I have been using Metavo every morning for about a month now and I can honestly say, I love both of their products!
As a type I diabetic for 40 years, I've had my fair share of high and low blood sugar readings. After taking Metavo, my A1C was 6.5, which is the lowest its ever been.
Here's what your journey to better health will look like with a daily dose of Metavo.
0-2 Weeks
Metavo AvoB™ starts supporting healthy metabolism and blood sugar levels in adults from day one.*
2-4 Weeks
Metavo AvoB™ is now restoring the effectiveness of metabolism and will help curb sugar and carb cravings. *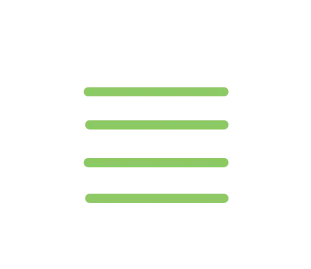 4+ Weeks
Metavo AvoB™ is now actively supporting full-spectrum healthy metabolism at the cellular level to ensure that glucose (sugar) and fat are being burned at the appropriate rate.*